There are many articles on the Internet that deal with the topic of "dressing like a woman leader". They all state that appearance affects public perception. And I couldn't agree more.
However, I've noticed that there is a big misunderstanding of the concept of Power Dressing. For most people, it means wearing complicated and stuffy outfits in which they would not necessarily feel very comfortable because what counts above all is to impress.
But what if your goal was to inspire your audience and create a strong connection with them?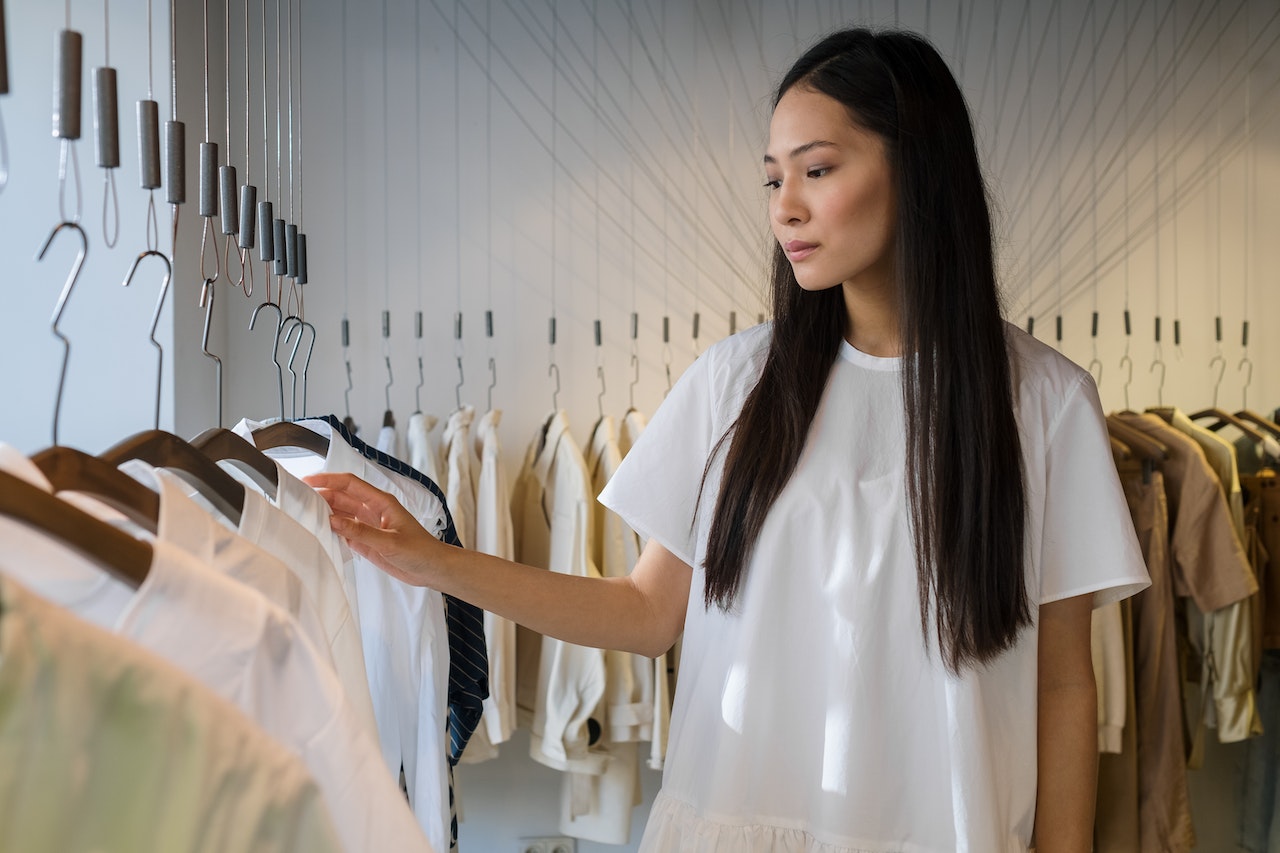 Successful women entrepreneurs do not dress to impress, they dress to connect with their audience
Think of all the successful women entrepreneurs who inspire you.
Do you feel drawn to them? Do you want to be part of their world? You may be impressed by their achievements, but not by who they are. If you've been following them for a long time, you may even feel like you know them well.
Successful women entrepreneurs are not attracted to fancy clothes or popular fashion brands. They use clothes to feel good about themselves and to express their personality.
Power dressing is all about choosing an outfit that makes you feel confident, that reflects your personality and personal branding.
Consider it as an opportunity to make a positive impression on your audience each time you are in front of them (in person or online) and to decide how you want them to perceive you.
And guess what? You don't have to wear a formal suit or high heels to "power dressing"!
Your possibilities are endless when confidence is your guiding principle.
But when you dress only to impress, you run the risk of looking unapproachable and turning off your audience, as they won't be able to relate to you and connect with you.
How can you avoid this?
Put yourself in your audience's shoes
Who is the audience you are trying to reach? If you are a coach, is it consultants, service-based businesses or individuals?
Research your target audience. Understanding their preferences, style and needs can help you anticipate how they perceive you in relation to your profession.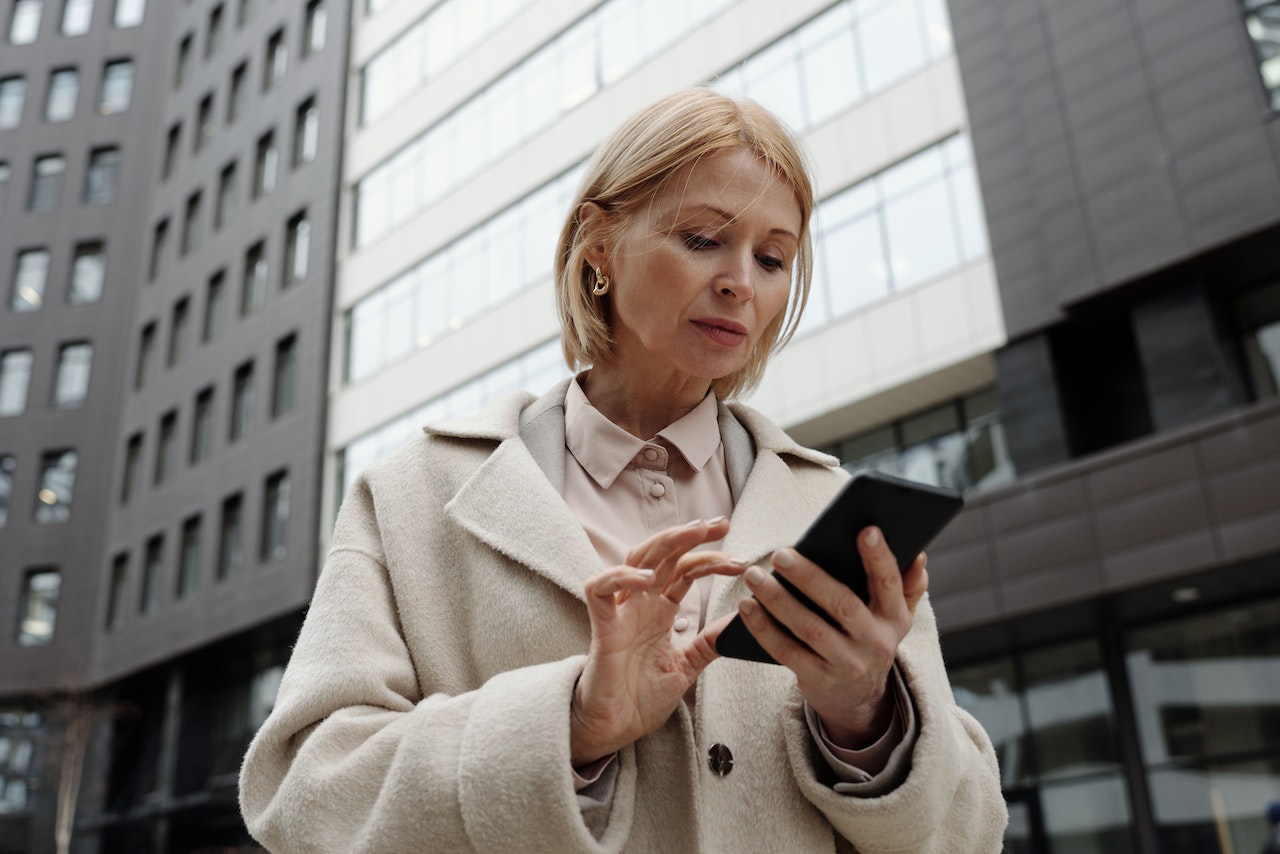 Successful women entrepreneurs use power dressing to communicate a message to their audience
They are aware of being in the spotlight and that all those eyes are judging them in a matter of seconds.
That's why they carefully choose their power outfits to convey various information such as their level of expertise, positioning and mission.
And yes - we are all capable of understanding this non-verbal communication and determining what values someone carries with their wardrobe.
What is the message that you want to convey?
Your message is a statement that supports your core values and serves as an overall statement of your brand's purpose. It's an expression of what your brand stands for and an inspirational statement that encourages your audience to take action. Once you have determined the message that you want to convey, choose key pieces of clothing that will embody it.

My message is: "Make your personal brand stand out with personal style" because I'm convinced that your personal style can help you achieve greater impact and influence in the workplace, and I show up accordingly.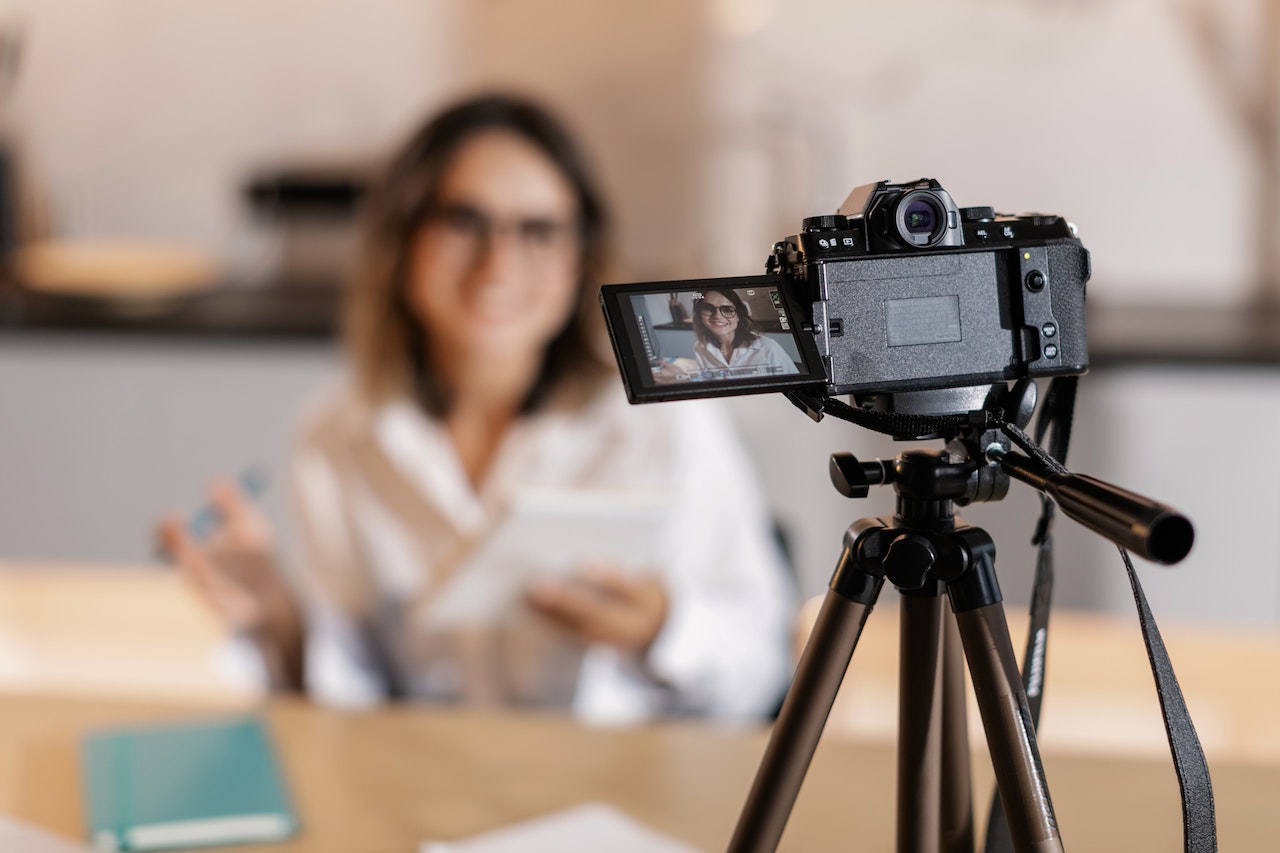 Successful women entrepreneurs use power dressing to grab and hold the attention of their audience
They stand out simply by providing a visually appealing environment for their audience.
Did you know that, according to research, creating an attractive and inviting environment increases audience interest by 60%?
Whether they are meeting with clients, speaking at a conference, attending a networking event or hosting an online masterclass, their power outfits do the talking and speak to their audience.
Can you imagine the impact this could have on your business? My clients often tell me about the compliments they receive on their outfits and how their audience feels even more inspired after listening to their talk!
How can you achieve this too?
Use colors and prints to amplify your brand's voice

Choose clothes that flatter your silhouette

Accessorize appropriately (the key to an outfit that looks put together)

Invest in quality pieces - as a woman leader, you are positioning yourself in power and influence. Don't go for second best. Quality pieces will not only last longer, but also project a sense of authority and sophistication.

Have fun and be creative!
It all starts within you.
Your personal style comes from within. Power dressing is the external expression of your inner self.
Showcase your personal style and build a personal brand that touches the hearts and minds of your audience.
Improve your bottom line by working with your dream clients!
The good news? You don't have to do it on your own.