Your wardrobe is a vault of secrets that can help you strengthen your personal brand image and ultimately, affect your bottom line.
The way you dress sends a powerful message to your audience. Your wardrobe - together with your mindset - is the key.
How do you use this "secret vault" to your advantage? How do you strengthen your brand image through your personal style?
Know what you stand for and express it visually
Building a personal brand and style strategy is all about translating your brand's character into outfits that feels 100% visually authentic and aligned.
Colors and patterns have meaning. For example, according to psychologists, blue inspires trust and yellow communicates warmth and positivity. Plain clothes in neutral color means you want to stay on the sidelines while bright prints and patterns want to attract attention.
What are the things that you value? Make a list and express those through the way you dress.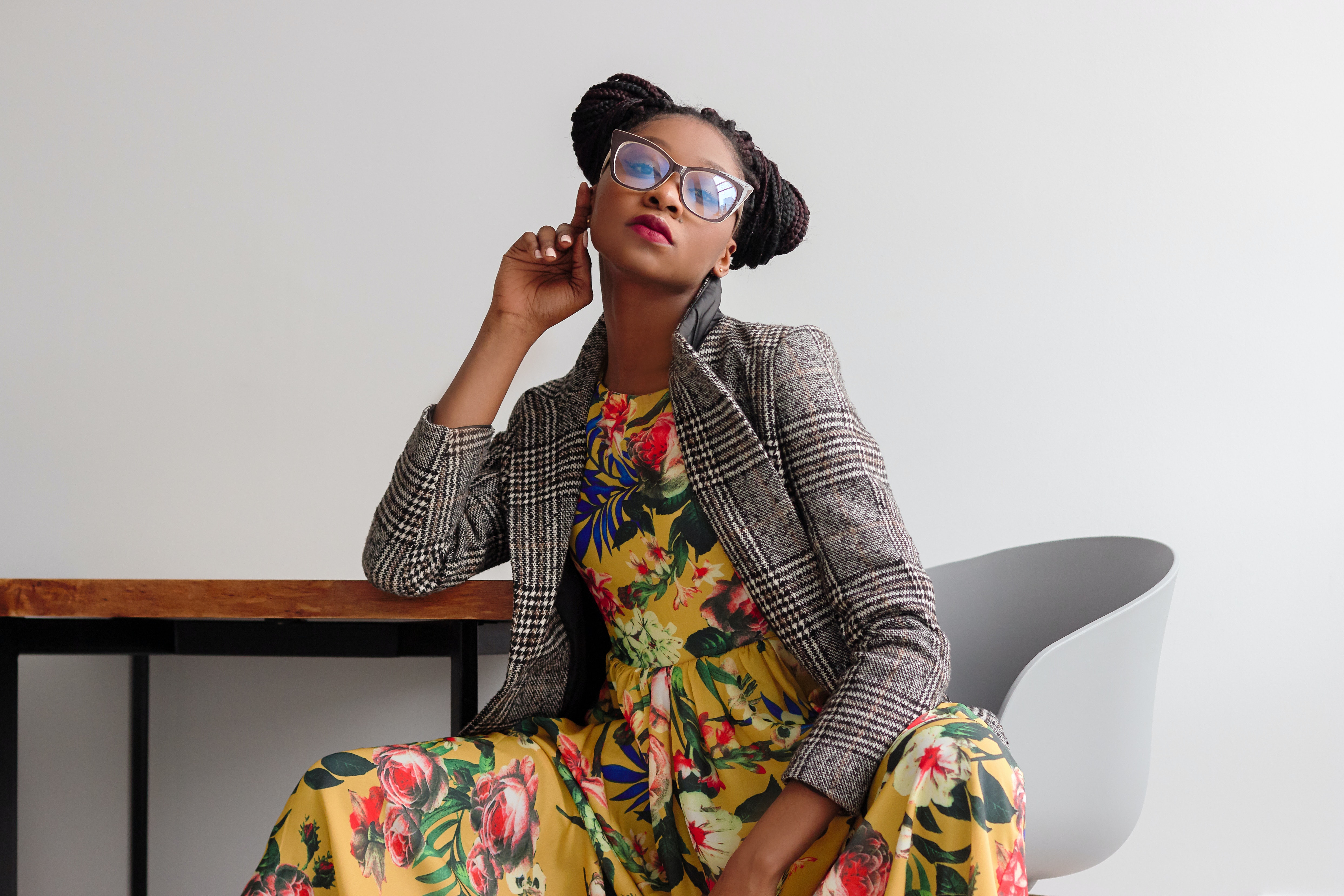 Dress with intention
Your personal style affects how your audience perceives you. Before you decide on an outfit, know who and what you are dressing for. Start with your schedule for the day: consider the type of meeting, the people you will be meeting, the impression you want to leave for each occasion.
Are you aiming to showcase your expertise? Wear an outfit that emphasizes your leadership skills and professionalism. Are you dressing to appear approachable to a group of young entrepreneurs? Choose soft colors or fabrics.
Do you want to look powerful, friendly, refreshing, warm? Your outfit should reflect your intention.
Be recognizable
Create a style that is true to you. Identify what makes you unique. Make sure all elements of your style, from your accessories to colors, patterns and fabrics, are aligned with your personality, values and interests.
Is wearing beige with bold accessories your style? Own it. Is it wearing a bright top with a patterned skirt? Have a blast. Are you an environmentalist who wears thrifted vintage finds? Practice what you preach.
Your signature style is part of your brand identity. You probably have it already! A quick audit of your wardrobe will tell you what style you lean towards. But keep it mind that it must align with the message that you want to convey.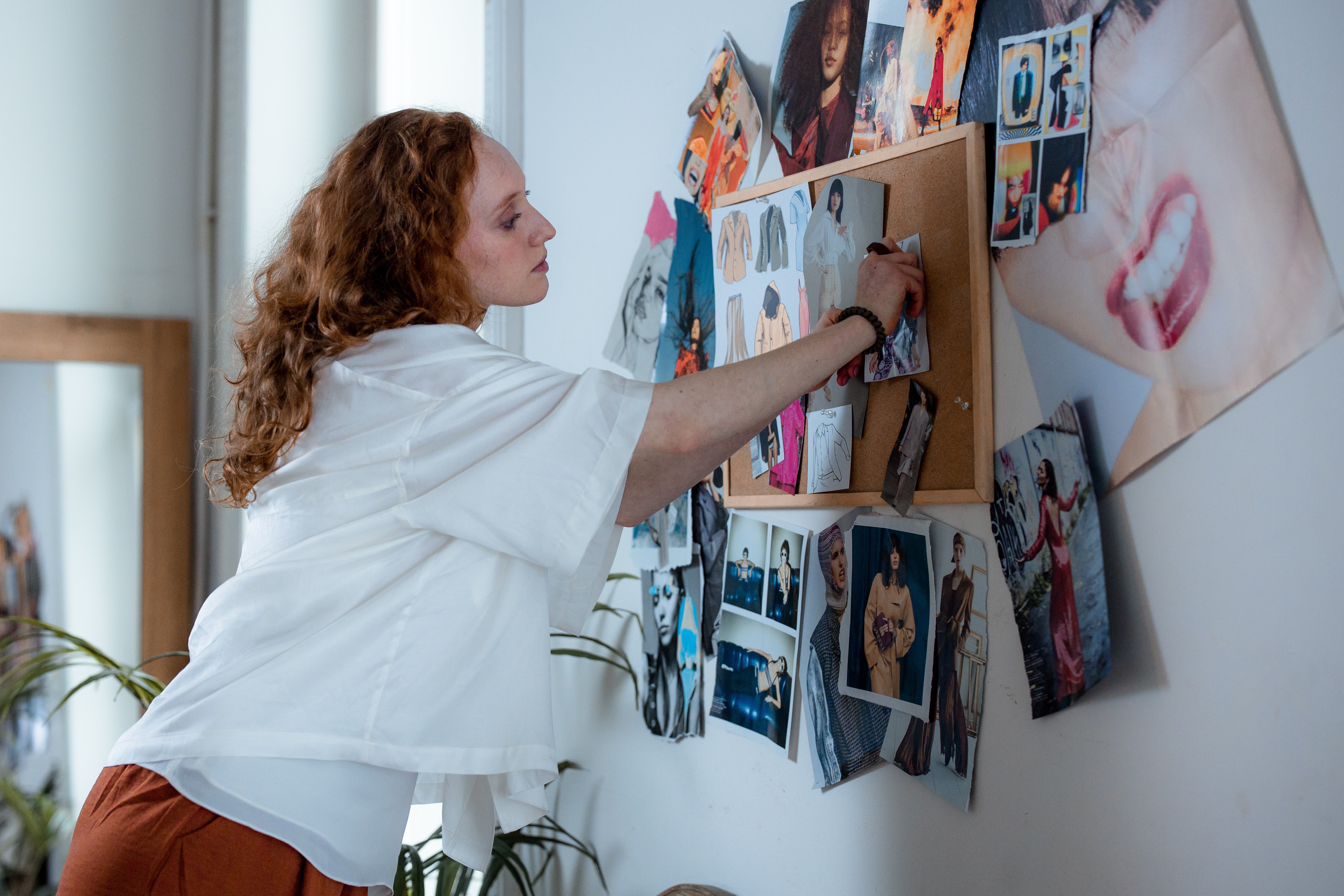 Be consistent but unexpected
Make sure that you look consistent with your messaging across all media. Consistency means leaving the same impression across your outfits in person, in the media and online. It helps in building familiarity and trust with your target audience.
But sometimes, wear something unexpected.
One client of mine, a business coach and international speaker, came to me for guidance about what to wear for a speaking engagement. I created an outfit that's on brand but different from what she usually wears. Her audience was delighted. For a moment, most of the comments were about what she was wearing that day.
Versatility gives you the opportunity to add a fresh look to your image and keep your audience interested and attentive.
Track your style evolution
Your style is constantly evolving so it is wise to keep track of your style evolution.
Collect photos of your current and past outfits from the last two years. Under what circumstances did you wear these outfits? How did you feel wearing them?
Check if your brand message comes across clear. What are these outfits saying about you? Was it the reaction from your audience that you were hoping for?
Identify inconsistencies and make changes as needed. You can also ask feedback from your target audience.
Remember, building a strong personal brand through style is a personal journey of self-discovery and self-awareness because your personal style comes from within.
As a Personal brand Stylist and a Style Coach, I can help you elevate your personal brand and style to gain more visibility and attract your dream clients.
Check out my services page for more details.