Your personal style is intrinsically tied to your personality, culture, values, beliefs and experiences. It influences how others perceive you.
A perfect example is in movies. Wardrobe stylists dress the actors based on the personality of the character that they are portraying.
You could follow the same pattern for yourself and positively influence your audience's perception through your personal style to benefit your business.
It is even more effective when you create an authentic personal style.
What is an authentic personal style?
By authentic I mean "genuine". Creating an authentic personal style means expressing your true self through fashion. An authentic personal style is easier to create because you don't have to pretend to be someone else. It lasts over time because it is a true reflection of yourself, not a character for a campaign.
Your audience may feel that you are not authentic. By creating an authentic personal style, you avoid looking like you're "trying too hard."
And what could be more authentic than your daily lifestyle?
I recommend you conduct a "Lifestyle Audit" in 3 simple steps in order to leverage your lifestyle to create an authentic personal style.
1.
Start with your work daily routine
Assess your daily routine by listing down what you do as soon as you wake up.
For example, how does your morning routine look like?
Do you work from home? Do you bike to the office? Do you walk? Do you take public transportation? Do you drive your children to school, then come home to get ready for work? Do you start your day with comfortable clothes to meditate or exercise? Are you the type to throw on a spandex outfit and sneakers and run 25 miles a day? Do you run outdoors or use a treadmill?
Think of the clothes you wear. What kind of fabrics do you feel most comfortable in? How do select your clothes for work? How do you dress for your online meetings or virtual presentations? For your in person meetings and speaking engagements? For special occasions and business trips?
This is the type of questions to ask yourself to have a clear overview of what your daily routine is and to connect it to your personal style.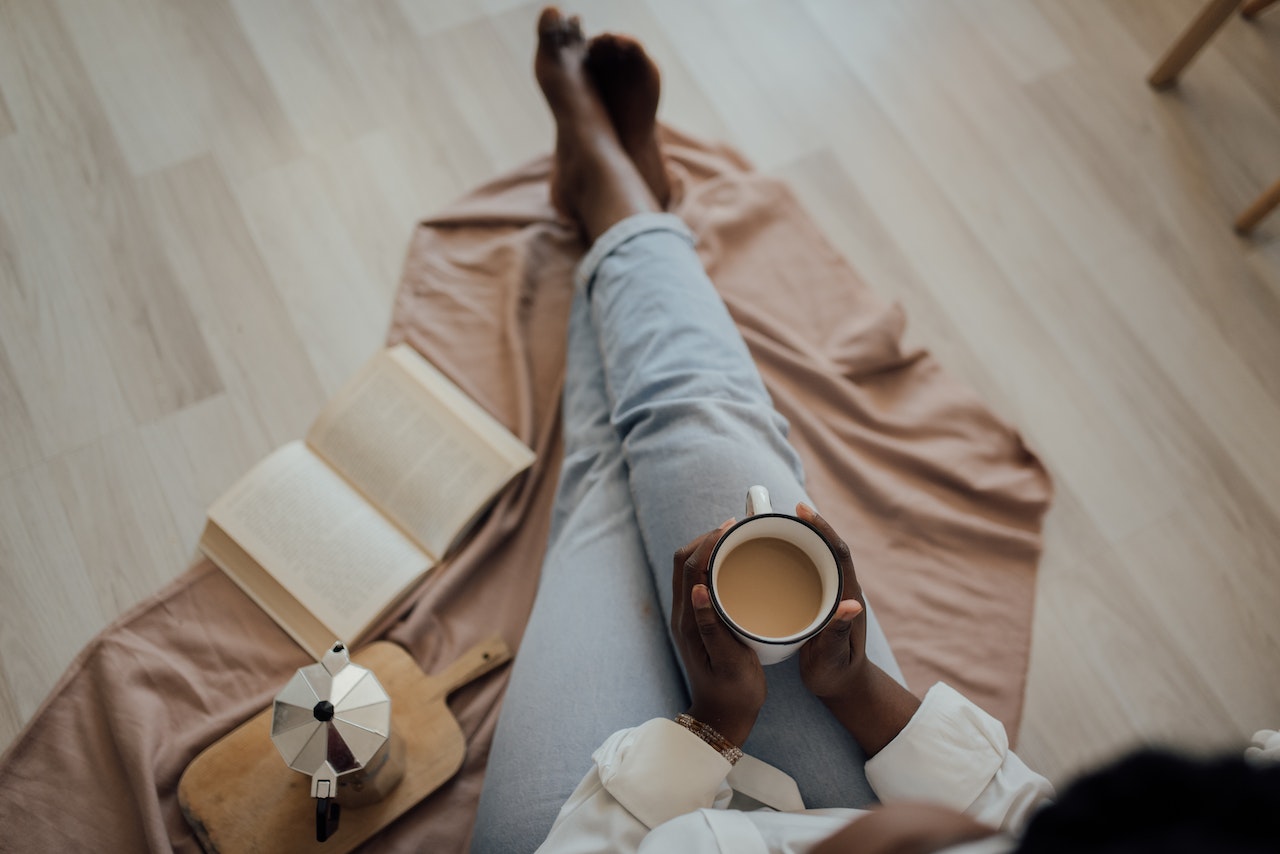 2.
Analyze your aesthetics
Your aesthetics are an easy indicator of your authentic personal style. And it doesn't have to be about clothes!
Let's talk your bedroom. Do you sleep in a cloud of pink? Are your bed sheets hospital white tucked in with sharp corners? Do you cover your lamps with shawls? Do you have Persian rugs with vintage lamps? Or do you sleep in a tropical dream? Note the paintings in your walls. Are the colors vibrant? Are you more attracted to a clean style?
Let's go to your kitchen. Is your counter streamlined and minimalist with the latest kitchen appliances? Do you prefer red kettle and yellow casserole? Do you use a state-of-the-art espresso machine or make your coffee in a vintage Moka cup?
Perhaps the most obvious identifier of your personal style are the colors that you are drawn too. Are you into pastels, warm colors or cool colors? Do you prefer neutrals for your home? Or did you bring in the outdoors to make your home into a garden-like heaven?
The way your design your home is an expression of your personality. It can guide you in discovering your authentic personal style.
What you are drawn to outside the house is also a good indicator of your personal style.
When you go to a museum, what kind of art are you most excited about? Do you look forward most to the Classics, the Abstract Impressionists or the Graffiti artists? Do you prefer Seurat to Van Gogh? Do you like the Surrealists? Maybe you enjoy experiencing the whimsy of Yayoi Kusama?
When you go window shopping, what kind of brands do you spend most time on? If you had unlimited shopping money, which fashion pieces would you buy? Don't limit your choices on just clothes. What about the accessories, the bags, shoes, scarves and jewelry. Do you have tatoos? If yes, what style and what is the story behind each of them?
All your personal preferences dictate your personal style.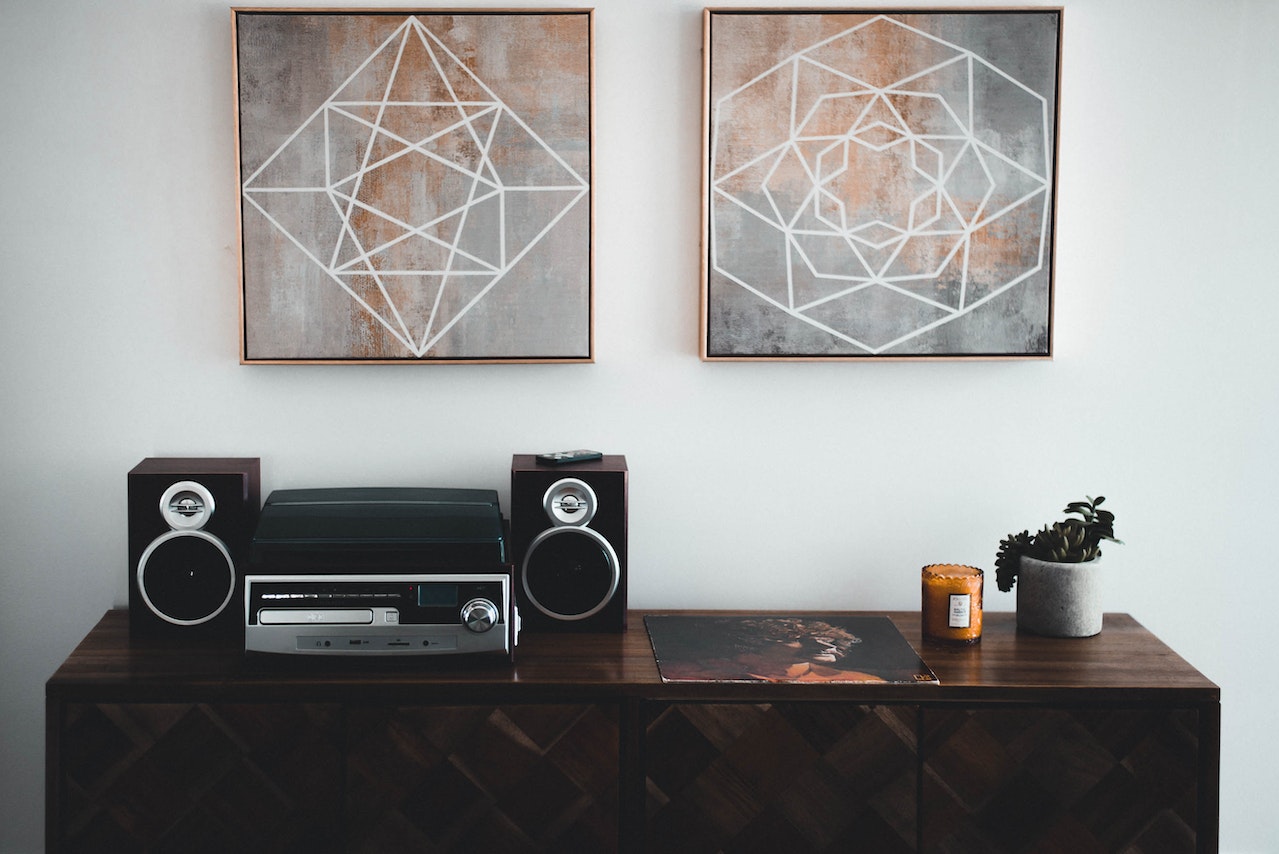 3. Consider your personal interests
Aside from home, artwork and shopping preferences, your personal interests are excellent benchmarks to determine your authentic personal style.
Do you like to travel? If you do, where do you go? What is the place where you feel yourself the most? Is there a travel destination that feels like a second home? Do you prefer fast-paced cosmopolitan New York or laid-back Los Angeles? Do you like modern, larger-than-life Dubai or sweet, blissful Paris?
Are you a foodie? What are your preferences? Do you like your steak blue rare or well done? How do you choose your wine? Do you request the most expensive brand or do you specify the year, the source and the batch? Are you hard on the outside but soft and gooey inside crème brulée? Do you eat in Michelin star restaurants or are you a pub-around-the-corner kind of woman?
If you're adventurous when it comes to food, you're probably adventurous when it comes to fashion too!
What about pets? Are you a pet lover? Do you prefer lap dogs or large breeds? Do you groom your pets to give them interesting shapes? Do you add ribbons to their ears and dress them up in nice clothes? Do you choose a pet based on practicality and usefulness or do you prefer its appearance alone? This is another way to find out if you have a sensible or rather fancy style.
Once you have done a complete "Lifestyle Audit", you will have a more concrete vision of your personal style and will be able to create it on an authentic basis.